Laker's Fan
Franchise Player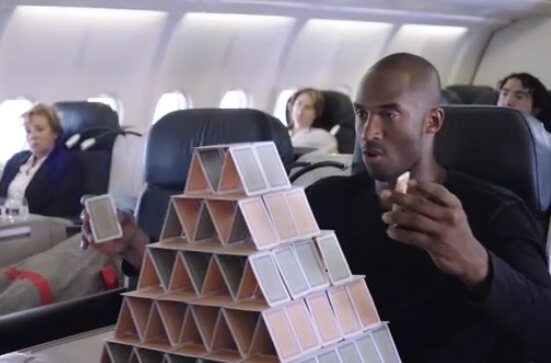 Joined: 27 Jun 2002
Posts: 12075

Posted: Mon Nov 21, 2022 5:51 pm

Post subject:

---

Reaves shooting 50/40/90 and is our boarderline starter.

Wenyen, getting pretty regular minutes and producing.

Christie has gotten some rotational run early in the season and responded positively.

Thomas Bryant (an original Scouting Dept draftee) has returned from his thumb surgery and looks like he is going to contribute.


_________________
Member: Austin "Lemon Daddy" Reaves fan club.
Megaton
Franchise Player




Joined: 18 Feb 2015
Posts: 24868

Posted: Mon Nov 21, 2022 8:08 pm

Post subject:

---

Laker's Fan wrote:
Reaves shooting 50/40/90 and is our boarderline starter.

Wenyen, getting pretty regular minutes and producing.

Christie has gotten some rotational run early in the season and responded positively.

Thomas Bryant (an original Scouting Dept draftee) has returned from his thumb surgery and looks like he is going to contribute.





Now imagine giving them a first round pick to play with.

We could have had Desmond Bane.
_________________
Russell Westbrick: https://media.tenor.com/images/3c15249955860a4b16b59e8ae035fb75/tenor.gif