ContagiousInspiration
Franchise Player




Joined: 07 May 2014
Posts: 12585
Location: Boulder ;)
Posted: Sat Jun 27, 2020 9:39 am

Post subject: Hiding Police Brutality in one thread now? Props.. your website your rules

---

Not sure who you're afraid to offend or upset by allowing Elijah to have a thread for a moment

Oh well

Me NO comprende and don't want to hear "private website our rules"

I guess off topic means???

Different sports other than Basketball? Or you just like being SUPER TIDY?
Omar Little
Moderator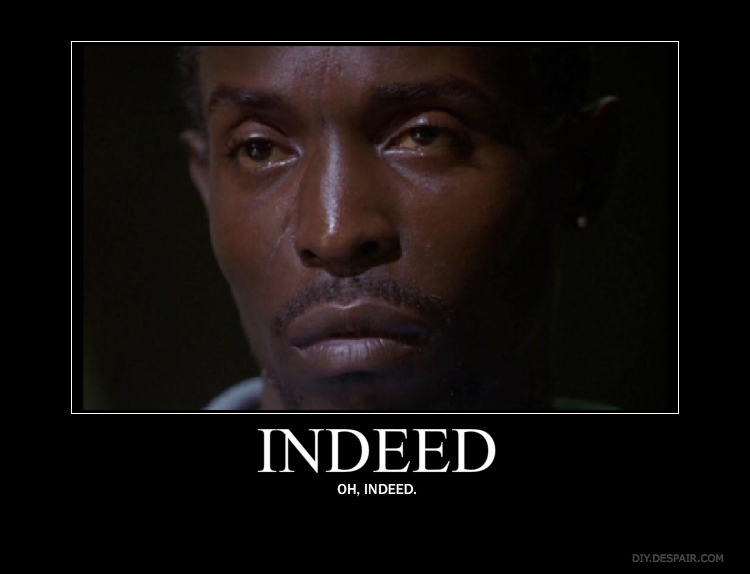 Joined: 02 May 2005
Posts: 90142
Location: Formerly Known As 24
Posted: Mon Jun 29, 2020 11:35 am

Post subject: Re: Hiding Police Brutality in one thread now? Props.. your website your rules

---

ContagiousInspiration wrote:
Not sure who you're afraid to offend or upset by allowing Elijah to have a thread for a moment

Oh well

Me NO comprende and don't want to hear "private website our rules"

I guess off topic means???

Different sports other than Basketball? Or you just like being SUPER TIDY?



Take your meds
_________________
"We must always take sides. Neutrality helps the oppressor, never the victim. Silence encourages the tormentor, never the tormented." ― Elie Wiesel