venturalakersfan
Retired Number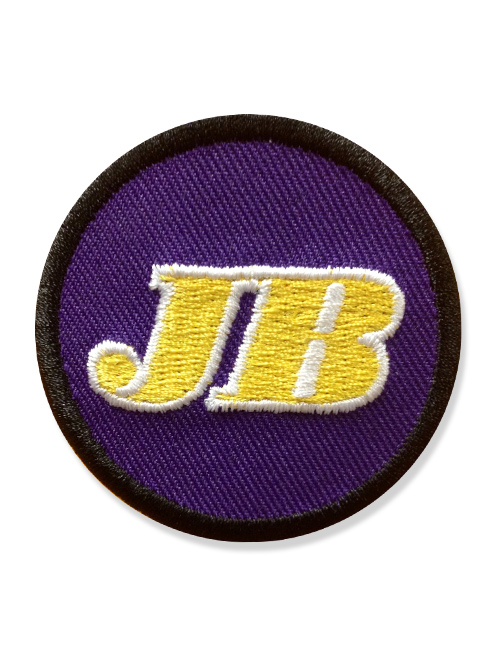 Joined: 14 Apr 2001
Posts: 142953
Location: The Gold Coast
Posted: Tue Feb 14, 2023 8:07 pm

Post subject: RIP Conrad Dobler

---

He passed away at 72. The Cardinal history in St. Louis pretty much sucked but in the mid-70's they had a great offense. An offensive line of Dobler, Dan Dierdoff, Tom Banks, Roger Finnie and Bob Young, along with TE Jackie Smith were the best in the league. They powered Jim Hart and Air Coryll. Dobler was voted one of the dirtiest players in the game. "Dobler didn't care who got hurt. He punched Mean Joe Greene, he kicked Merlin Olson in the head, he bit, he gouged and one time he spit on a down and injured player, the Eagle's Bill Bradley."
_________________
If you've got a dream, chase it, cause a dream won't chase you back.